On October 27, 2018, Associate Starr Brookins served as a "Girl Power" panelist for both The Centre for Girls and Joshua's House, after being invited by The Junior League of Tampa. Ms. Brookins had the opportunity to speak with the children about the importance of getting a good education, remaining focused, and finding a career that you are passionate about. Ms. Brookins shared what it was like to be an Attorney at Smoak, Chistolini & Barnett, as well as a Hearing Officer with Hillsborough County. The other panelists included Deanna Moore, Procedure at WFLA; Lynette Tozier, CPA; and Jude Masannat, Researcher at Moffitt Cancer Center.
Founded in 1992, Joshua House, a program of Children's Home Society of Florida, is a safe haven for abused, neglected and abandoned children in Tampa Bay. With five homes across eleven acres, the program offers healing and care in a nurturing and family-like environment for children aged 6-17 who have been removed from their homes due to crises.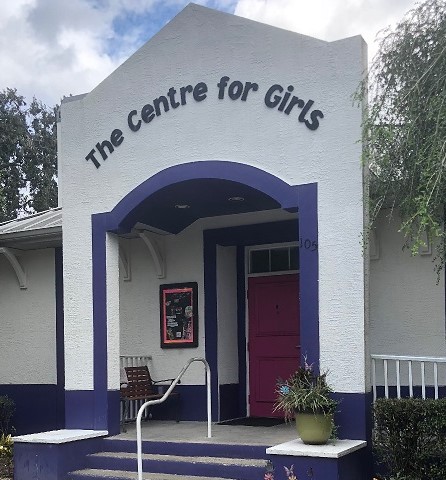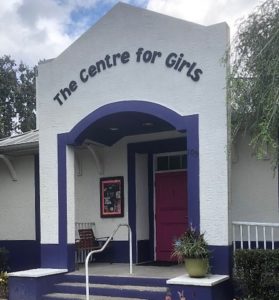 The Centre for Girls, located in Old Seminole Heights, provides an exciting trans-formative educational experience for girls ages 5 through 14 at a crucial time in their lives. The Centre for Girls is a program of The Helen Gordon Davis Centre for Women, a 501(c)(3) non-profit organization in Tampa, that offers innovative programming during after-school hours and a summer camp, increasing girls' access to services and providing them with a safe place to spend time, learn skills, and interact with caring adults.
The Junior League of Tampa is an organization committed to promoting volunteerism, developing the potential of women, and improving communities through effective action and leadership of trained volunteers, whose purpose is exclusively educational and charitable. The Junior League of Tampa is committed to helping break the cycle of poverty for our most disadvantaged children and families through child welfare, education, values, voluntarism, empowerment, collaboration, advocacy, and stewardship.