On November 15, 2018, Associate Starr Brookins participated in The Great American Teach In at Palm River Elementary.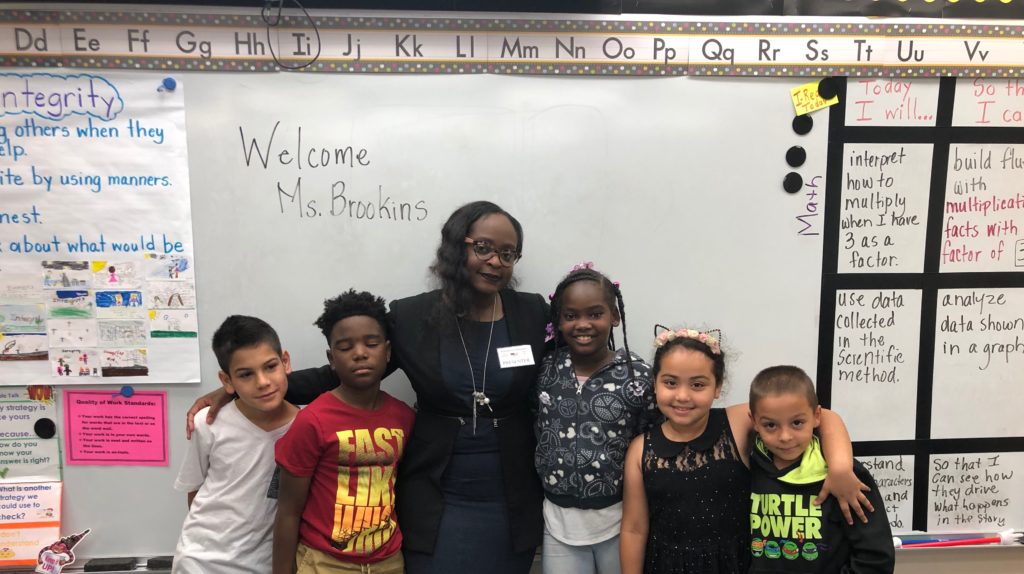 Exposing students to what it's like being a civil defense attorney at Smoak, Chistolini & Barnett, as well as a Hearing Officer.
Ms. Brookins also gave the students an opportunity to serve as lawyers and judges, in the debate over whether individuals under 18 years of age should be permitted to vote in elections.
Thank you Starr!