This year SCB split into  3 teams creating a little competition this year, for our Annual Metropolitan Ministries Thanksgiving  Food Drive
…and who ever said "A little competition never hurt anyone" sure was right. This year we donated over a 1/4 a ton of Food!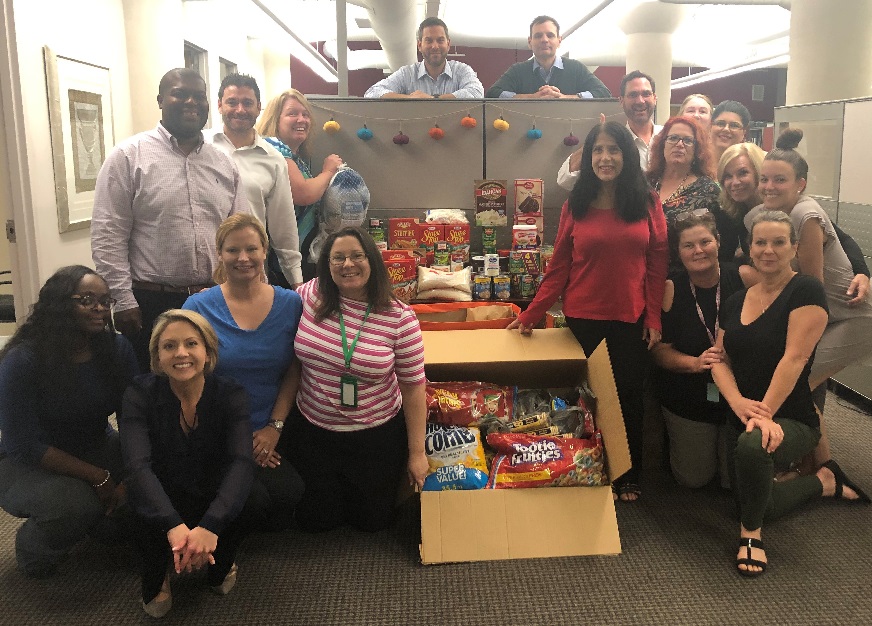 Metropolitan Ministries is designed to help children and families, no matter how serious their needs. Whether they need to get off the streets at night, or they're seeking education so they can get a job that will support their family, we can help.
These services are vital for the 32,000 homeless men, women and children in our communities. They're also fueled by donors. Without this true community collaboration, so many would be left out in the cold with no hope for a future.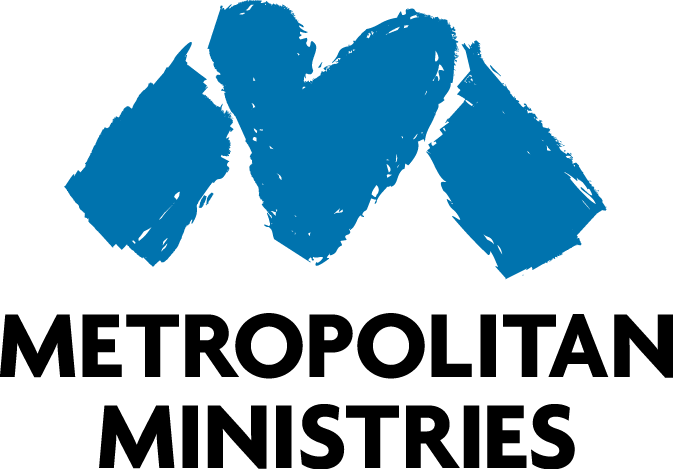 There are many ways to get involved – take a look!