Our Partner Kelly Charles-Collins, Esquire
Presenting faculty member for:
The 8th annual  South Florida's Premier Labor & Employment Conference
Sexual Harassment and Investigations in the #MeToo Movement
What is unlawful sexual harassment  – The basics; what impact the #METOO and #TIMESUP movements
have had on employee behavior and employee complaints; what cultural shifts businesses
need to make in the workplace
Presented by Kelly Charles-Collins of Smoak Chistolini & Barnett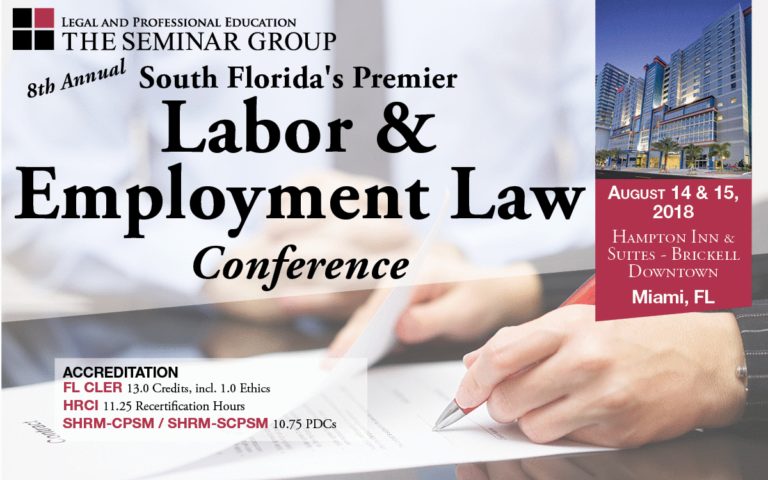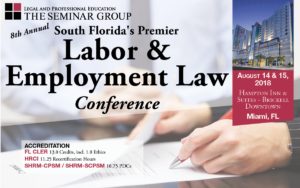 Seminar Overview
The Trump era is having a seismic impact not just on politics but also on Labor & Employment law.
De-regulation, immigration reform, the #MeToo movement, changes at the Supreme Court and in the leadership of government agencies
all of these trends are changing the L&E legal landscape.
Join us for a two-day seminar on the latest Labor and Employment law developments, presented by some of Florida's top practitioners in the field.
Who Should Attend:
Attorneys
Human Resource
Professionals
In-House Counsel